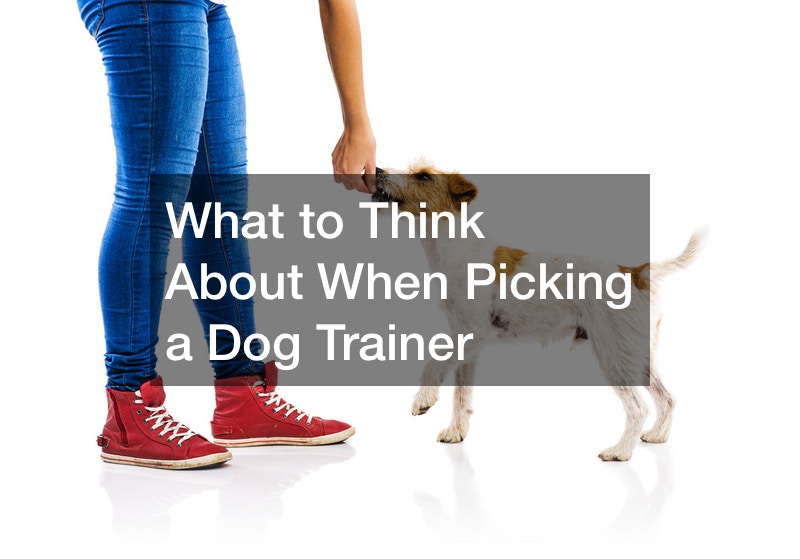 A dog trainer is the perfect tool to teach your dog obedience. If you have never worked with one before, it can be difficult to know what you should be looking for. In this article, we are going to discuss what to think about when picking a dog trainer.
One of the first things that you should think about is experience. It will be beneficial to you if the dog trainer that you hire has a lot of experience. Dog training can be difficult and without working hands-on, you might not see good results. When you first talk to a potential dog trainer, ask them about their experience.
Another thing that you should know is how the trainer will train your dog. There are a lot of different methods when it comes to dog training. It's important that you know which methods the dog trainer is going to use for your dog.
Finally, you should be thinking about how your dog gets along with the trainer. This is important because the trainer will be working a lot with your dog. If they don't get along, you could be wasting your time. Bring your dog to the first meeting with the trainer so you can see how they interact.
.